OnePlus is the New Smartphone Brand for this year (2014). The fisrt model will be OnePlus One, and will fight toghether with top current smartphones: iphone 5, HTC One, Sony Xperia, Nokia Lumia,… You could install Telegram and start text messaging like never before.
Check out some pictures: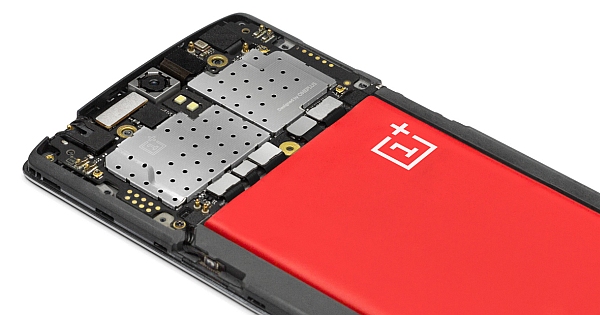 Be one of the fisrt buyers. More info about OnePlus here http://oneplus.net.